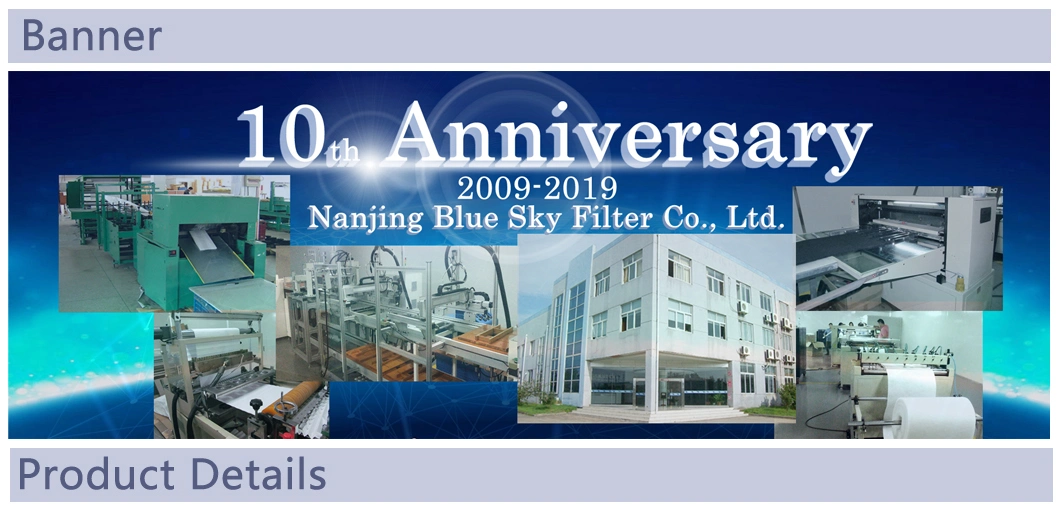 Perfect fit Xiaomi robot roborock Vacuum Cleaner.
Accessories Kits for xiaomi mi robot xiaomi mijia roborock E25 S5 E20 E25 C10 S50 roborock 2 vacuum cleaner replacement parts work as great as the original ones, It helps clean your home more easily and quickly.
Our xiaomi vacuum cleaner accessories are replacement parts made of high-quality and environmental friendly materials, fully use of efficiency and durable filter and brush material.
The replacement accessories for xiaomi robot vacuum cleaner main brush is easy to clean dirt quickly and effectively, side brush helps you get deep into corners and edges to remove dust, debris and hair. In addition unique and practical design for Xiaomi robot vacuum cleaner brush, it won't scratch the floor and furniture.
Part Name

Replacement Accessories Filter for Xiaomi Mijia S50 S51 Robot Vacuum Cleaner Parts

Part NO.

BS378
To Fit
For Xiaomi Mi Robot Roborock 2nd,S5,S50,S51,Roborock Xiaowa E20,E25 Robotic Vacuum Cleaner
Size
1. Main Brush: Length:195mm Diameter:35mm
2. Side Brush: Diameter:110mm Height:60mm
3. HEPA Filter: 165x52x13mm
4. Mop Pads: 297x120mm
5. Virtual Magnetic Stripes: Thickness:2mm Length:1m/2m
6. Caster Wheels: 45x52x53mm
7. Water Tank Filter: 91x70x8mm
Package Contains
1 Main Brush; 2 Side Brushes; 2 HEPA Filters; 1 Mop Pads; 1 Virtual Magnetic Stripes; 2 Caster Wheels; 12 Water Tank Filters

Filtering Efficiency Grade

(Customized)

Special Properties

The filters provides best filtration available, which filter nasty smells, dust, pollen, hair and dander. Improves and maintain clean fresh air quality in the house.

Packaging

(Customized)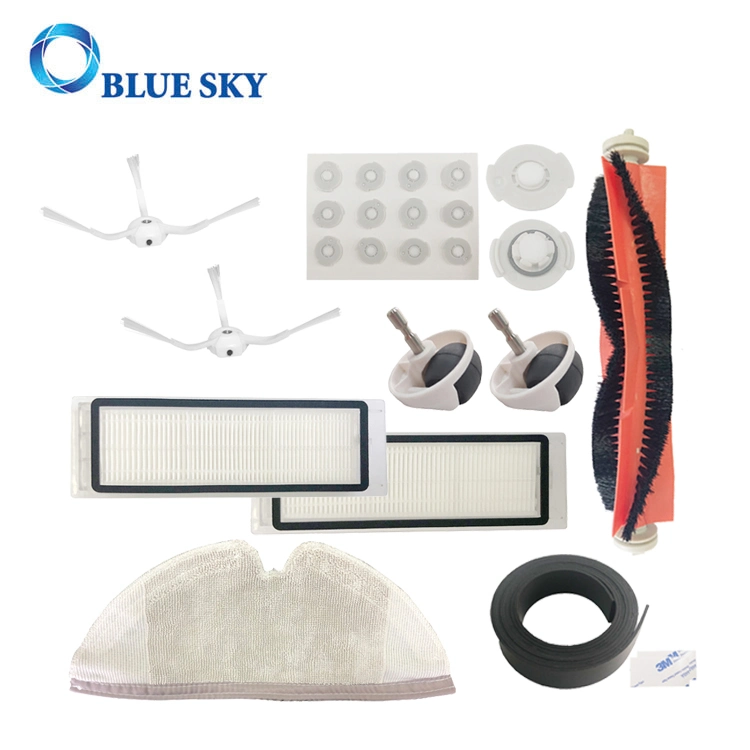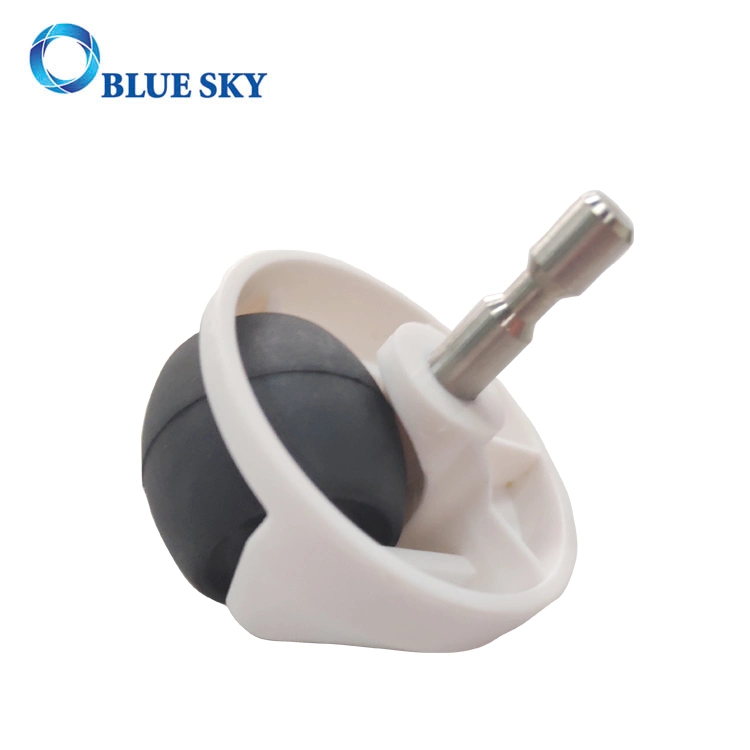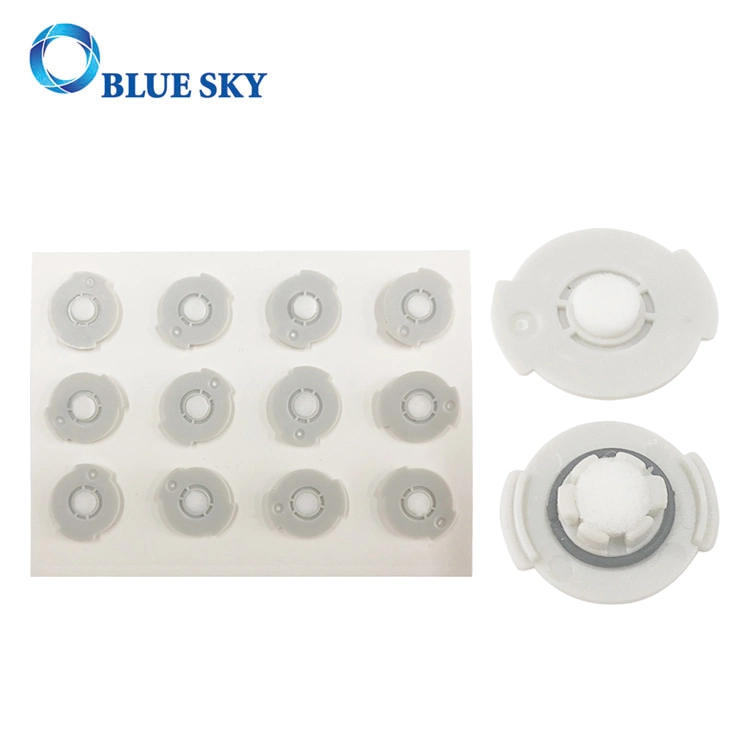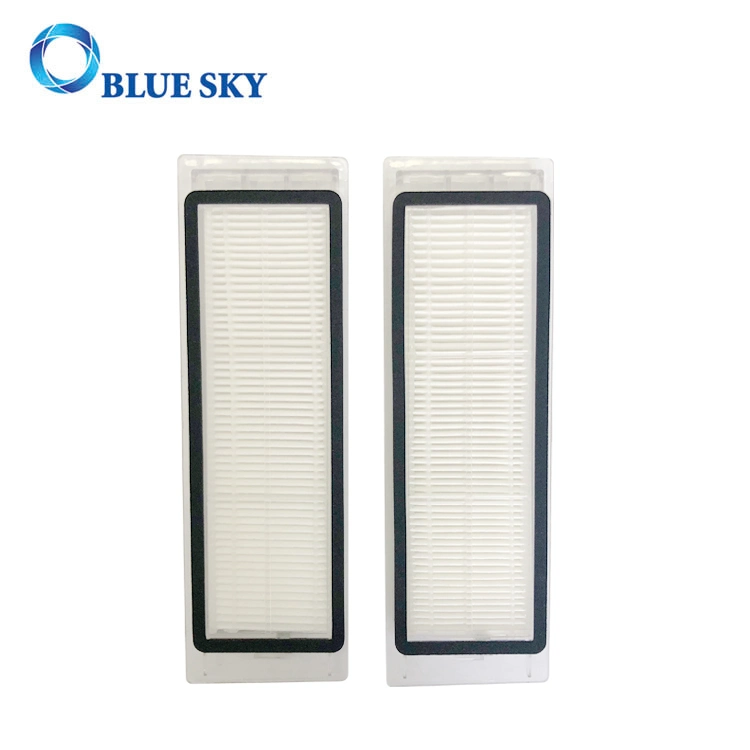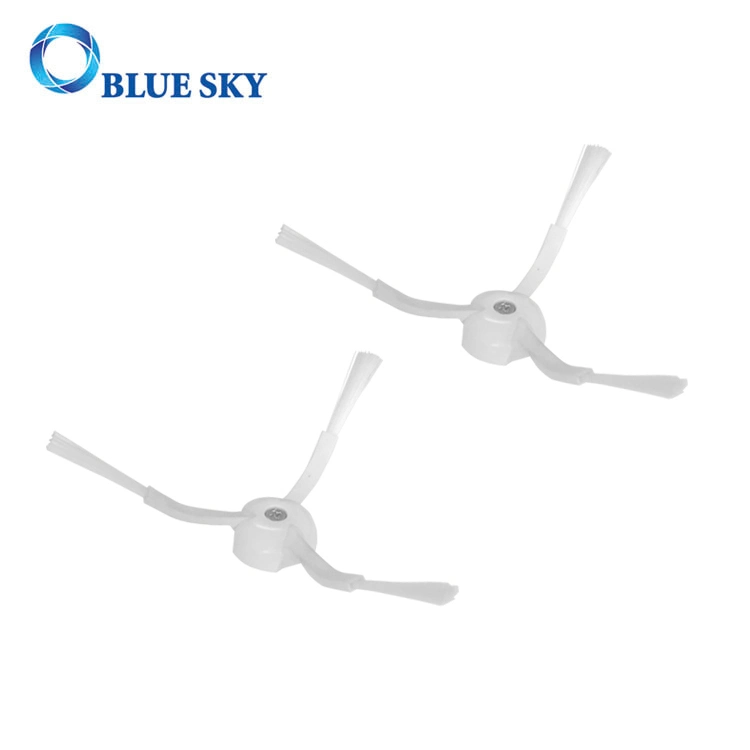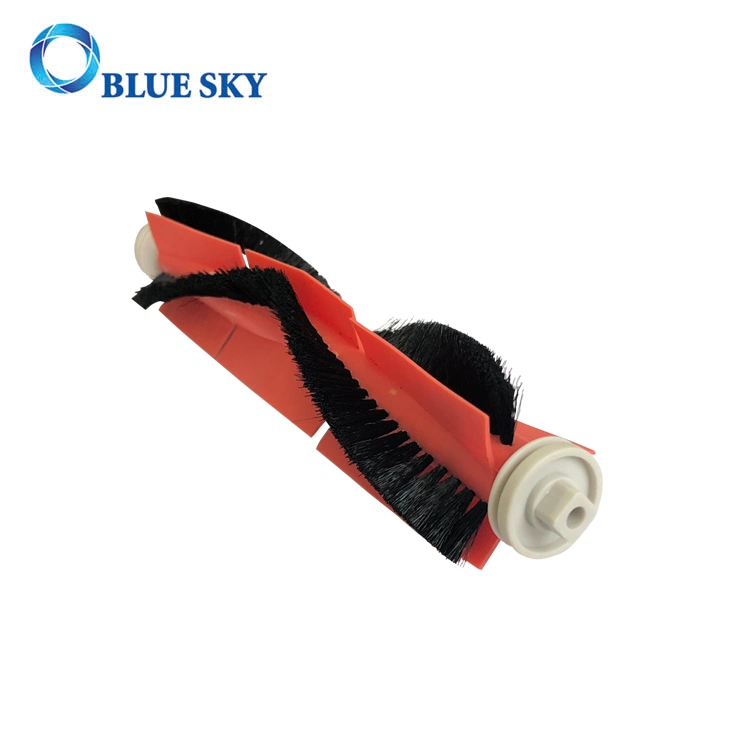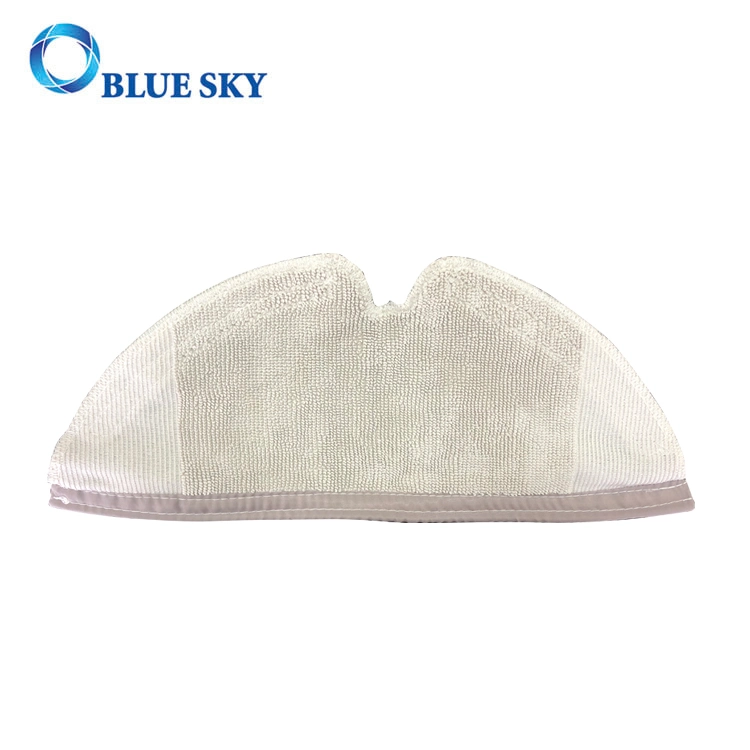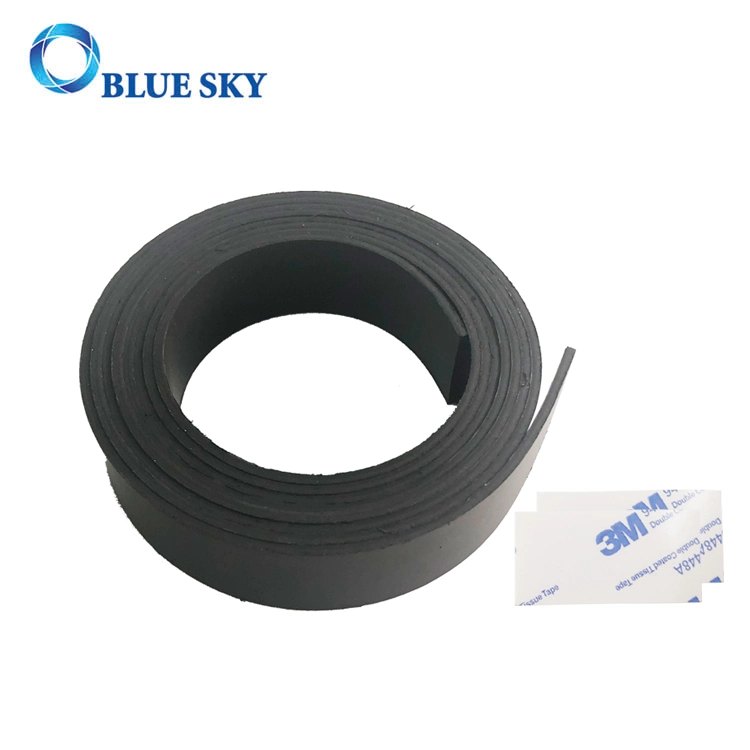 Nanjing Blue Sky Filter Co.,Ltd.
As a professional manufacturer of air filtering products with ISO9001 and ISO14001
in China, Nanjing Blue Sky Filter Co.,Ltd.
Produces and supplies the following items:
1. Dust bags / air filters for the vacuum cleaners.
2. Air filters for the air purifiers / air scrubbers / humidifiers / dehumidifiers
3. Grease Air Filters for Kitchen Cooker Hoods
4. Odor / Smell Absorb Air Filters for Refrigerators
5. Air filters for motors and automobiles
6. Advanced air filters for medical appliances
7. Prefilter + HEPA filters for HVAC and any other usages, such as V-bank HEPA Filters
8. Air Filters and filter bags for the industrial machines and equipment as the replacements
Our air filters are various with different shapes and materials according to the customer's
specifications and requirements.
And the efficiency grade is from low to HEPA 14 grade (MERV 19) according to
EN779, EN1822 and ASHRAE.
And our technical department is ready to develop any new air filter item for residential,
commercial and industrial use.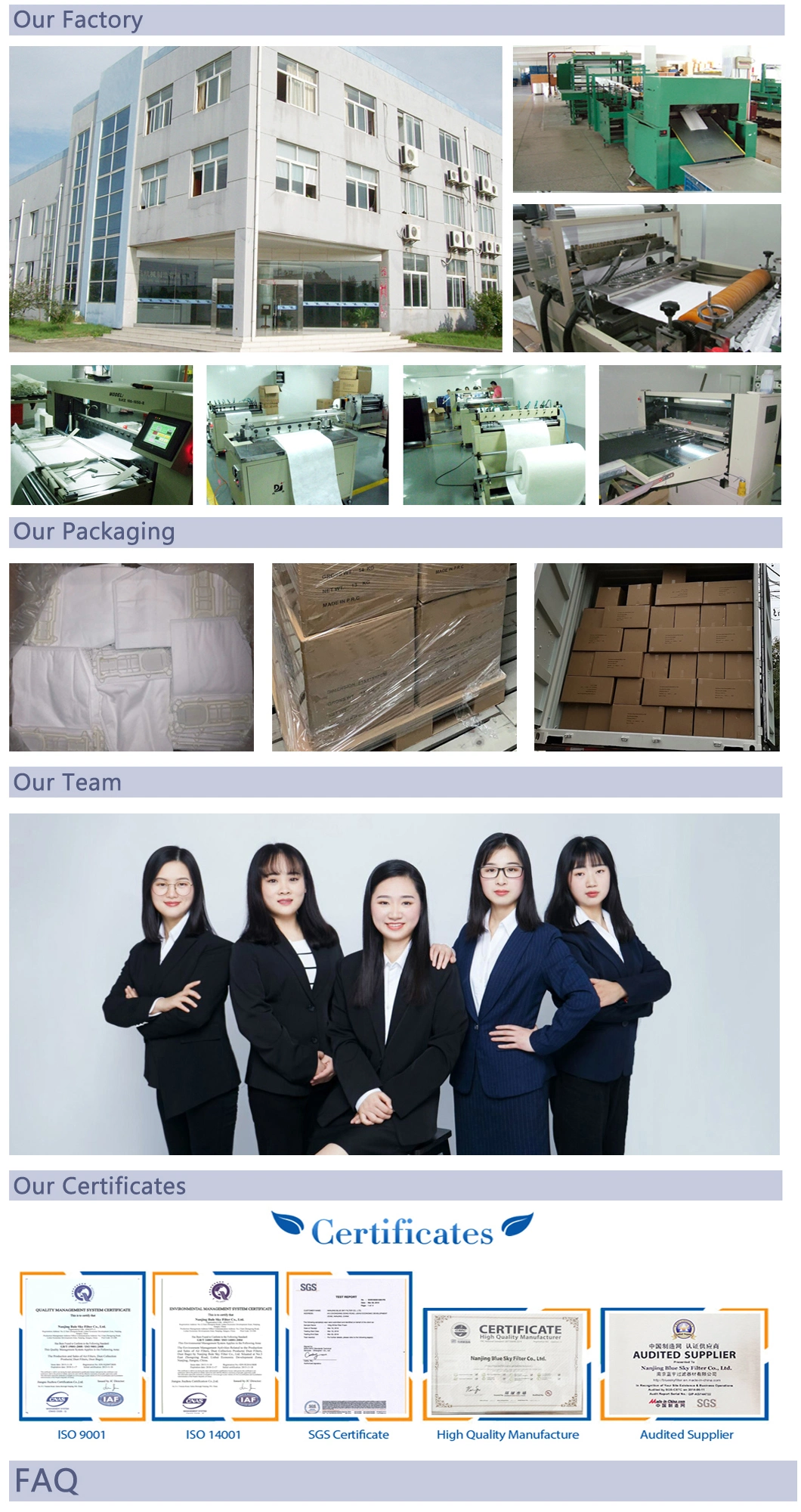 1. Can the product be customized?
Yes, both the product and the packaging can be customized.
2. How to pay?
Our company accepts various ways of payment, such as T/T , L/C etc.
3. How long is the delivery time?
It depends on the order quantity. USually it takes about 30 days to produce a full 20' container.
4. Do you arrange the shipment?
Yes, our company can arrange the shipment to deliver the goods according to the client's customer's requirements.
5. What about the after-sales service?
Our company is responsible for the supplied product within its usage life.