Pneumatic blowing vacuum dual-use gun suction gun blower vacuum cleaner dust tool
The air supply suction gun is suitable for sucking materials from the upper part of the open area. It can be operated manually or mechanically, so that the feeding of the vacuum conveyor system is smooth. The ratio of the intake air to the material of the suction gun can be adjusted by adjusting the opening of the air inlet, which is convenient for controlling the flow state of the material.
It can be directly inserted into the plastic bag or the bucket to suck the material, and can prevent the material bag from blocking the suction port.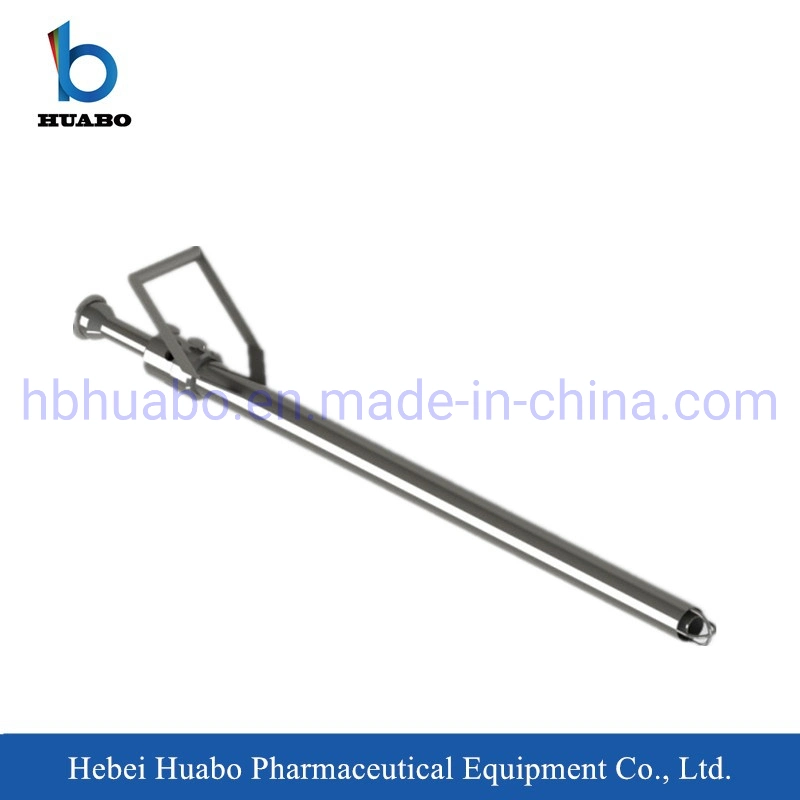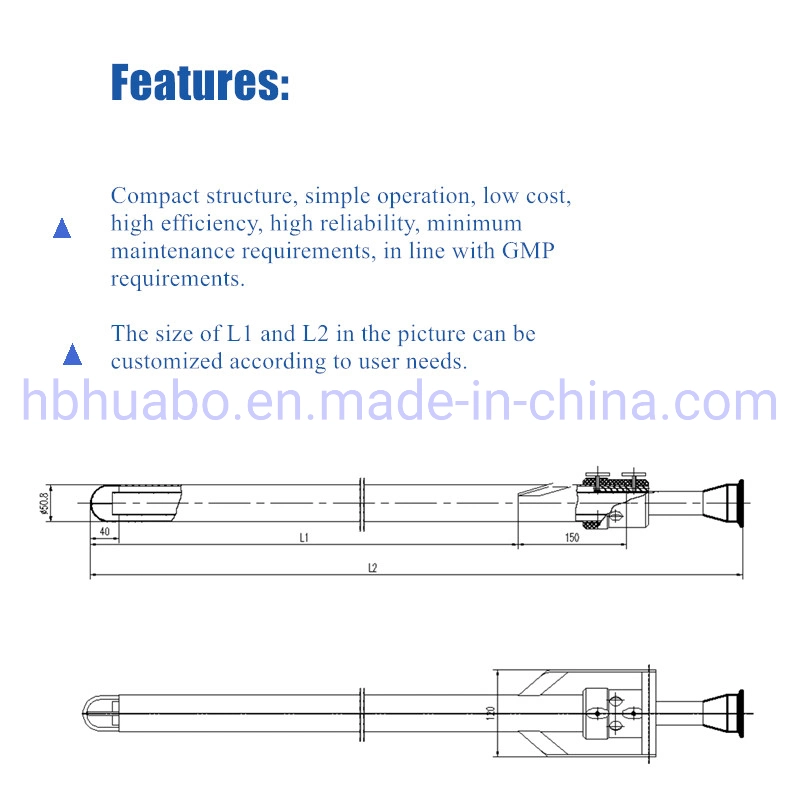 Working Principle:
The working principle of the air suction suction gun: When the negative pressure fan of the vacuum conveying device is activated, air and materials enter the hopper through the suction gun tube through the suction port at the end of the suction gun. The suction tube is provided with an air inlet hole, and the opening of the air inlet can be adjusted by rotating the adjustment ring, thereby adjusting the air intake amount (that is, adjusting the air-material ratio), so that the material can flow smoothly.